Orthodontic
Care at its Best
Thank you for taking the time to learn more about our practice and welcome to Alexandria Braces located in Alexandria, VA. Our main goal is to provide patients with the highest quality orthodontic care in a friendly atmosphere. The Alexandria Braces team is committed to bringing you optimal care with the highest level of service.
Although Dr. William Lee has over 20 years of private practice experience, the office was built brand new as of 2014.
We have outfitted the office with the latest in equipment and technology. We recognize that each of our patients has unique needs and concerns, and therefore we take an individualized approach to treatment. We offer customized treatment utilizing traditional braces and functional appliances, clear aesthetic brackets, self-ligating brackets, and Invisalign.
We want you to enjoy coming to see us and to feel comfortable with the treatment you receive. With patient relationships being a top priority, we are dedicated to creating beautiful, healthy smiles that will last a lifetime.
Every child has his or her own set of specific dental and facial developments that can be watched, over time, by an orthodontic specialist. We help soccer moms to keep their children in shape and healthy.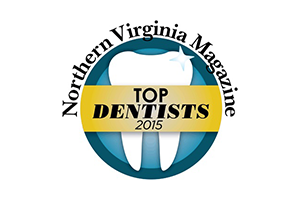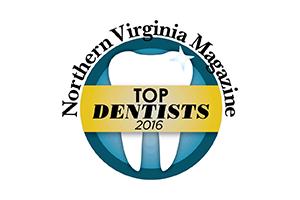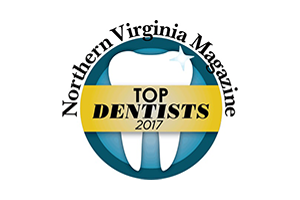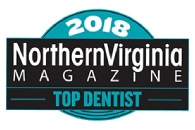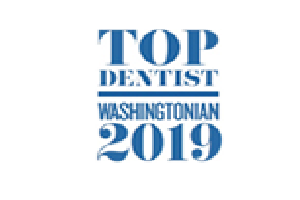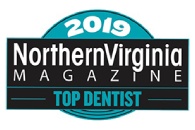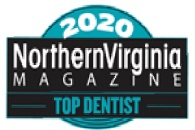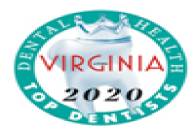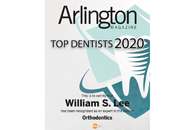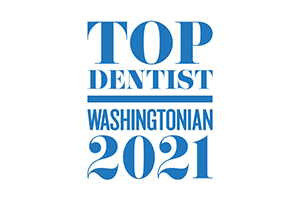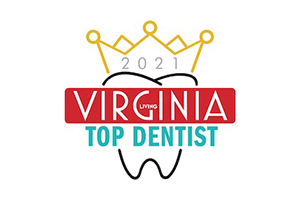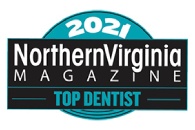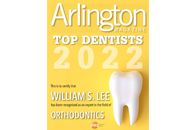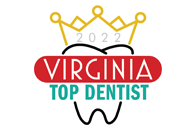 Dr. Lee has been chosen as top orthodontists by local magazines such as Arlington magazine in 2020, Virginia Living magazine in 2018, 2019, 2020 and 2021, Washingtonian magazine in 2019 and 2021, and Northern Virginia magazine every year since 2014 to 2021