We are always excited about meeting new patients during their first visit to our office. Our ultimate goal is to give you that beautiful smile you've always wanted. We will work with you to ensure that you receive the very best orthodontic care in a comfortable environment.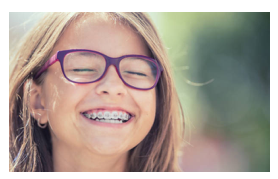 Once you have a complete understanding of any orthodontic condition that you may have and the treatment options available, you can choose what is best for your needs.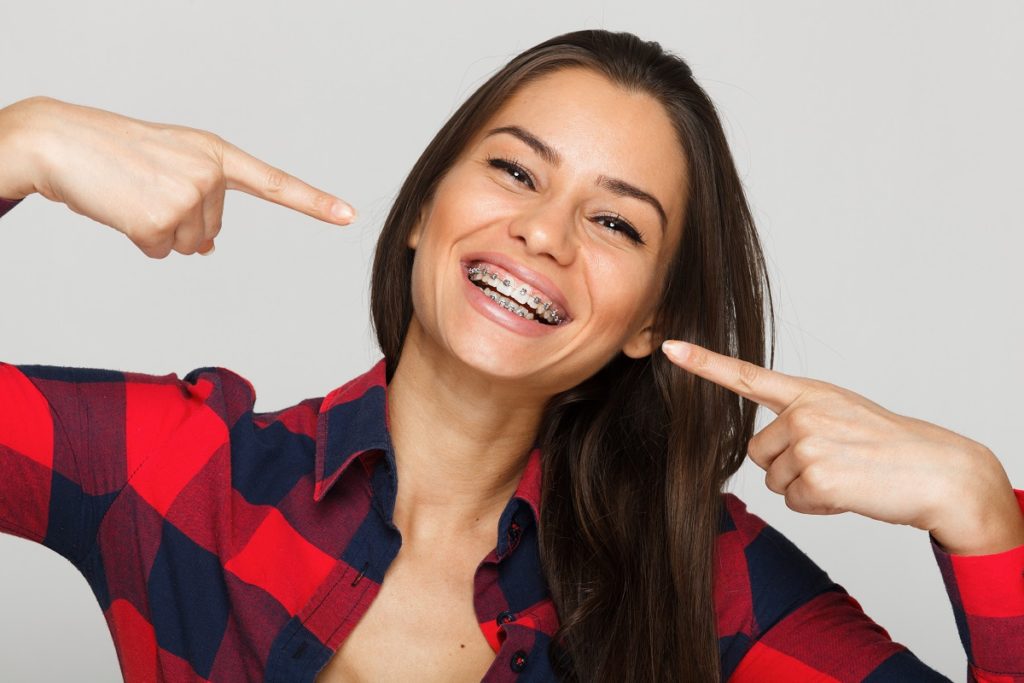 We are working to provide you with electronic appointment processing. However, at this time, please call us at (703) 347-9876 to schedule an appointment. You can also contact us using the form below:
It is our goal to provide you with affordable, high-quality treatment that fits your budget. We never want to have finances stand in the way of treatment. We offer a variety of payment options to meet your needs. Our office accepts payments by cash, checks, Visa, and MasterCard. We also offer no-interest financing through our office. If you have any concerns about financing or payment, ask us! We will thoroughly explain your choices and work hard to accommodate your needs.
If your insurance covers orthodontic treatment, you will receive the full benefit of reduced personal costs. Many insurance policies have a lifetime orthodontic benefit that is distinct from regular dental insurance policies. Insurance policies vary, so we will review your insurance to determine the appropriate course of action. Once treatment has started, we will help you file your claims.
Please remember that orthodontic insurance is a benefit for you and your child. If during the course of treatment, your benefits change, the financially responsible party is accountable for all charges.
Patient comfort, convenience, and satisfaction are of the utmost priority. We strive to make you feel welcome and give you the confidence that you are getting the best treatment possible.
We use the highest quality dental materials, instruments, and equipment for improved results, efficiency, and comfort. Your time is precious to us. We know how frustrating waiting to be seen can be! You will be amazed at how fast you will be seen for treatment. Minimal wait times are our goal.
Through every step of treatment, we will teach, inform, and communicate. We will try our best to avoid any confusion about any step of your treatment.
Your scheduled appointment time has been reserved specifically for you. If you are not able to make it to your appointment at the designated time/date, we request 24-hours notice if you need to cancel or reschedule your appointment. We are aware that unforeseen events occur and appreciate your cooperation.
Ask us about the text message and email reminders to remind and confirm appointments.